The auto giant from Japan, Toyota has announced that the prices of all its vehicles will go up by 1.5 per cent in India. And the company has reasoned constant fall in rupee value behind the decision, the new rates will come in effect from September 1. Before this they have hiked the price of their entire line up in June as well.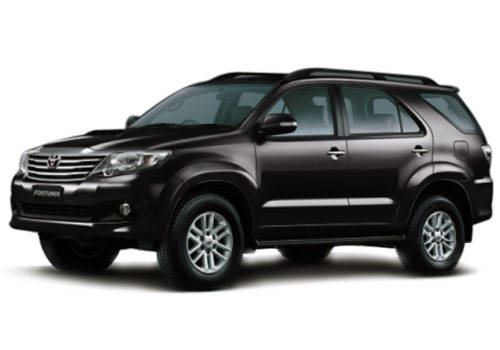 Speaking about the price hike, Sandeep Singh, Deputy MD (Marketing) for TKM said, "The rupee depreciation has hit us very badly and it is affecting our margins. We are trying to hold this as far as possible. We are forced to pass on the burden partially to our customers,"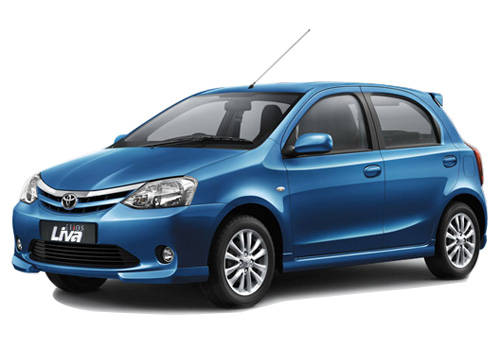 He further adds "Although we have not finalised the quantum of the hike, it will be around 1.5 per cent," he added. In june, Toyota raised prices of its selected models by up to 1 per cent, and those models included Etios and Innova's diesel variants. Toyota Kirloskar Motor has recorded a 7% growth in sales with 14,574 units sold in July as compared to 13,592 units in the same period last year, so it will be interesting to see whether they succeed in keeping up the momentum after the price hike.
Source: -
Toyota India Cars to Go expensive From September 1