LG, it seems, is not ready to phase out of the minds of consumers. It is yet again to daze the market with yet another of its many smart products. LG is supposedly launching LG Optimus 4X HD today, in Mumbai, at a press event being held for the same purpose. The phone is already earning pretty good reviews and getting raves in United Kingdom. And now, it sure will take the Indian mobile market off its feet! Though, the first we got glimpses of this phone was during the Mobile World Congress, MWC, that was held in Barcelona a few months ago. While at Mobile World Conference, LG had showcased six new smartphones, all to come with new hardware. Another news doing rounds is yet another launch from the same company. The launch of LG Optimus 5, a smartphone, is still in pipelines and nothing is sure whether it is a confirmed news or just a rumor.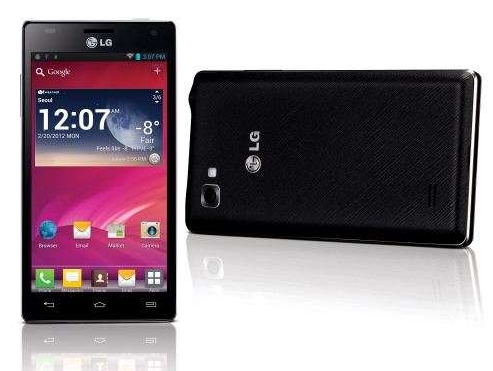 LG Optimus 4X HD is supposedly being launched against Samsung Galaxy S3, which was launched a few days ago. The rivalry is expected to be pretty strong with LG giving tough competition to Galaxy S3 with its latest smartphone LG Optimus 4X HD. This, however, is the first quad core smartphone, as per the reports, from the company, LG, which can as well be expanded to "life's good." So as to confirm the rumors, Optimus 4X will be the third smartphone to have quad core processor, with HTC One X being the first and Samsung Galaxy S3 the second ones before Optimus 4X HD. Also, another race that it wins is being the fourth phone in the range of various phones in LG Optimus Android series.
The currently talked about phone, LG Optimus 4X HD, is based on Android 4.0.3 Ice Cream Sandwich, along with holding Nvidia Tegra 3 chip. This chip comes with four main cores, all clocked at 1.5 GHz. There is still one more core, the fifth one, which is clocked pretty low as compared to the other four. This fifth one is a mere 500 MHz, works when the smartphone would not be in use or else doing just the simple jobs of all. The handset would also feature high resolution True HD IPS display along with a 12 core graphics processing unit. It would be a prism edge design in a width size of 8.9 mm.