On the occasion of the launch of the A8 L 4.2 TDI, Audi India finally put the speculations about the launch of the expected launch of Audi A3 sedan, to an end and have confirmed that it would be driving in very soon. Knowing Audi the soon can be soon enough… The highlight for the A3 is going to be its competitive pricing as it might be placed a little below the Audi Q3. Now that's a price, competitive enough for Audi cars.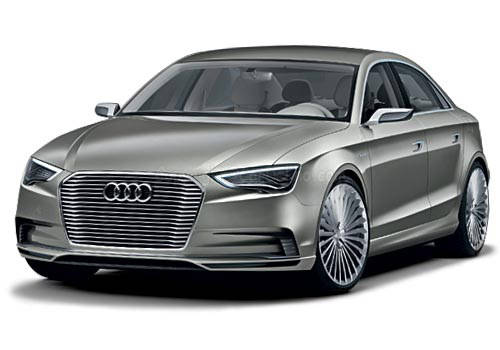 Along with this, Audi India further strengthens its presence in Maharashtra and opening its 20th outlet in Mumbai. Also, they further plan for 5 more outlets in 2012. Michael Perschke, Head, Audi India said that they have set a target of selling 8,000 cars in this year and Maharashtra is one of the key markets for the brand to reach this mark.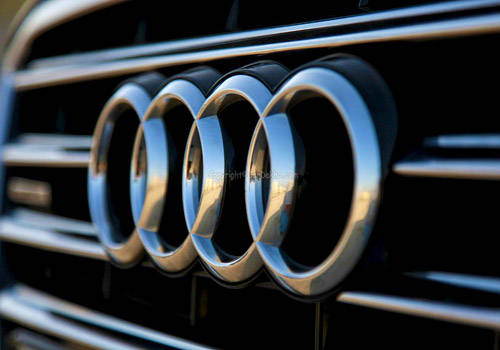 In July 2012, Audi India marked a sale of 680 cars which is a 98% growth over July 2011. The growth of Audi has come from their A6, refreshed A4 and the young and youthful Audi Q3. Along with these reports and announcements another news that came in during the launch of the A8 today, was that this year onwards Audi India might start assembling the Audi Q7 locally.
Source: -
Audi A3 Sedan Confirmed for India